About
Find Out More
About Us
We at DeployClick work on various projects and integrate them to build a scalable system. To hide the complexity behind making it efficient and secure.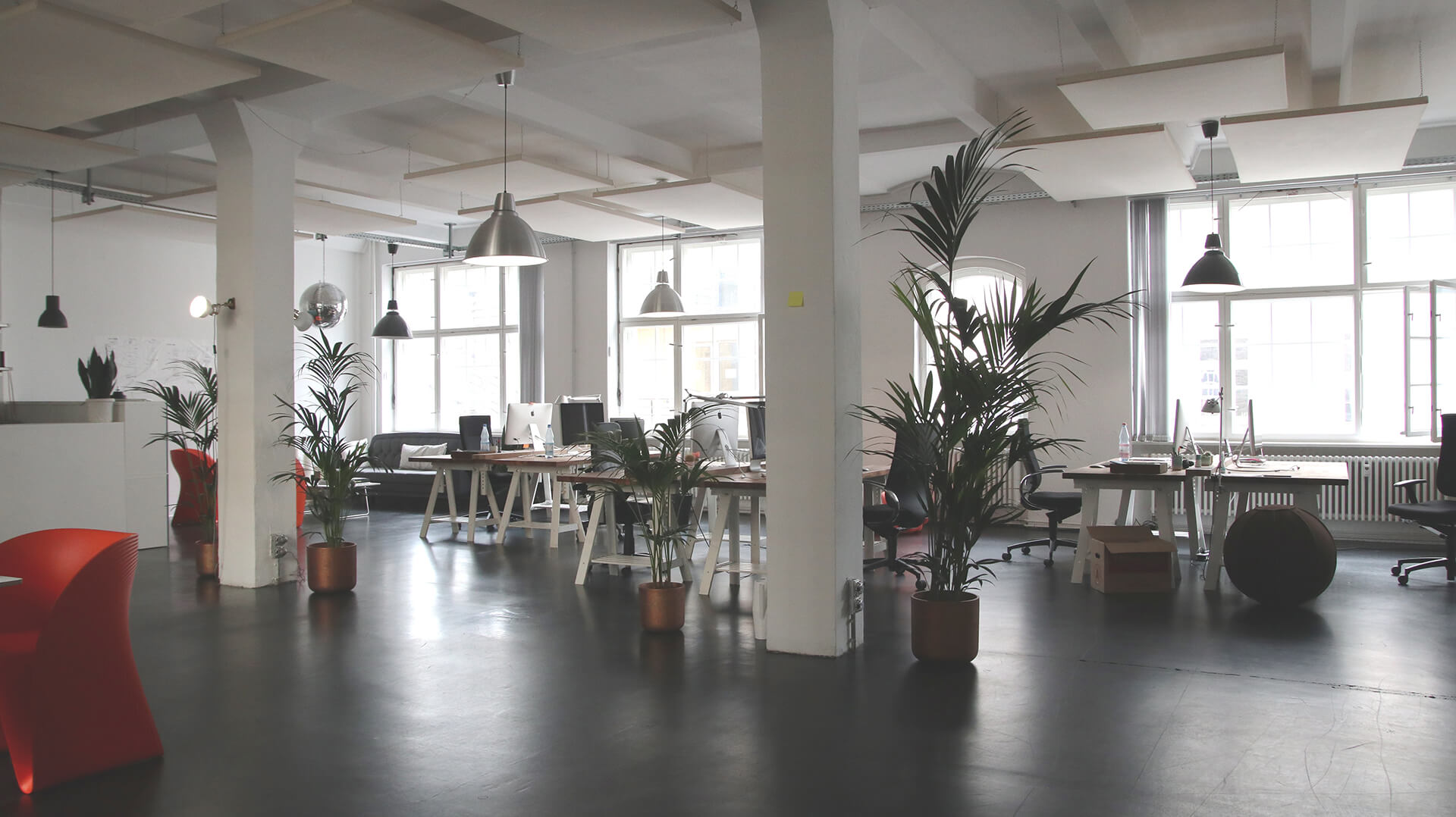 Folks who come together to make the app deployment experience easier and more fun.
Team of associates solving business problems in different domains having a deep understanding and vast experience.
Manage deployment aspects in a single place

A large part of our development is the dashboard. The open collaboration model promotes developers to connect and add flexibility.

Integration options to create high value solutions

With the environment which encourages the best ideas, we develop pluggable components. Apps can integrate them to customize their behavior.
Pricing
Check our
Pricing
Choose the plan which suits your deployment needs.
Starter
₹0
/ month
1 Page Website
Weebly Editor
eComm, 5 Products
Sub Domain, Hosting
Email Accounts
24x7 Email Support
99.9% Guaranteed Uptime
Top Pick
Dynamic
₹150
/ month
Starter +
1 Domain Name
Unlimited Emails
Unlimited Disk Space
Unlimited Bandwidth
24x7 Email Support
99.9% Guaranteed Uptime
Starter lets you build and publish website. It includes a kit to get you started.

There is more to every tier. It's all metered services.

Opt for various add-ons in your dashboard.

Get your free account now!
F.A.Q
Frequently Asked
Questions
FAQs help get started with the platform. Feel free to contact us if you have anything not covered here.
How can I register a domain name?

Search the domain name and add desired ones in the cart. Login or Sign Up. Proceed with the checkout process. After successful payment your domain will be registered. Login to manage your orders. In limited cases, deletion may be possible if done within a day.

Is the starter plan free to use?

Absolutely. Sign up with a web address. Use weebly editor to build & publish your website.
DNS manager, emails, etc. will be available as soon as a domain gets activated in your account.

How do I contact DeployClick support?